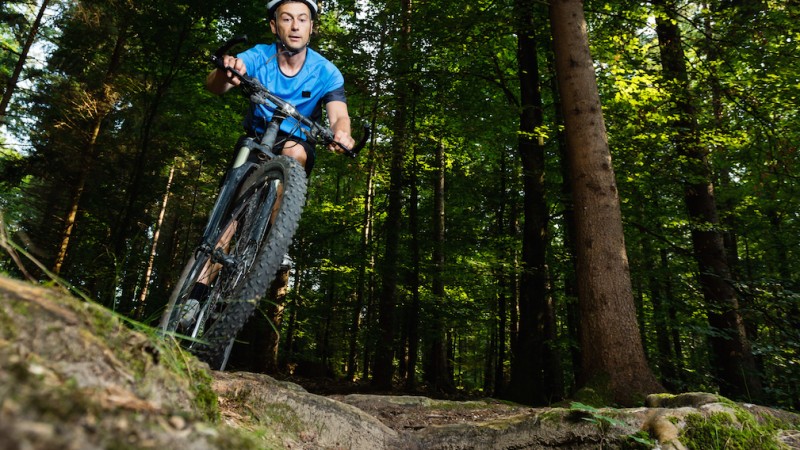 Next Steps
Autumn 2015
Update regarding the planning application – click here to read our newsletter.
FOLLOW US
To stay updated about Moneystone Park, follow us on
Twitter

@moneystonepark
Facebook

Moneystone Park
We are aware that a flyer has been circulated within the area which raises some concerns about the proposals.
We would like to take this opportunity to address those concerns directly – click here to see our response.